Hygiene Services - Dental Hygiene Halifax, Nova Scotia
Want to learn the best way to keep your smile healthy? Good oral hygiene is the key. Good oral hygiene habits include brushing twice a day and flossing to remove the harmful plaque from your teeth and gums. If plaque isn't removed daily, it can gradually build up and lead to decay and gum disease. Besides daily brushing and flossing, maintaining a healthy diet will go a long way to keeping your teeth and gums in optimal health. This means eating plenty of vegetables and fruit while minimizing your exposure to junk food and sugary drinks. But there's one last step to keeping your smile healthy: regular dental visits.

The Canadian Dental Association recommends that you have a checkup with your dentist every six months or twice a year. These regular checkups allow your dentist to check your teeth and gums for oral health problems - like cavities or periodontal disease - that may creep up. Because, despite your best efforts to keep your mouth healthy, oral health problems can still occur. Your dentist will carefully inspect your oral tissues for oral health problems, and if any are discovered, they can promptly be treated right away.

Dr. Daniel Tam offers a number of dental hygiene services to maintain your healthy smile:

Fluoride treatments: To prevent decay and keep your teeth strong. Our fluoride treatments contain higher amounts of fluoride compared to over-the-counter dental products so are more effective at protecting your teeth.

Gum therapy: If you have gum disease, our gum therapy can effectively eliminate the harmful bacteria that has accumulated below the gum-line. Our gum therapy treatments include local medication, curettage, and root-planing to stop the chronic source of infection and allow your gum tissues to heal.

Breath freshening treatments: If you're suffering from halitosis (chronic bad breath) our breath freshening treatments can help you improve your breath.

Dr. Daniel Tam, Dentist in Halifax, and our hygienist team will ensure that your whole mouth is healthy. Contact our practice in Halifax at 902-420-0001 to set up an appointment today. We offer direct billing and nearby parking for your convenience.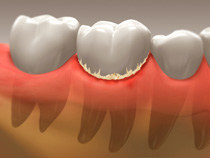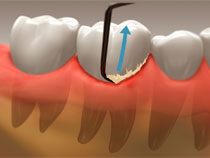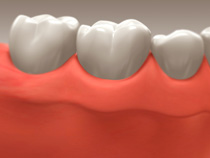 [removed][removed][removed][removed] [removed][removed]